Piano Keyboard Stickers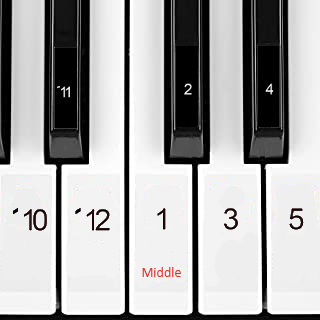 Numbered Notes Stickers
✅ Do YOU Want To Play Piano? Welcome to Numbered Notes. Our NEW Patented Notation Method Enables INSTANT Success! Our patented music-by-number format lets you play your favorite songs on piano by number. Just put the piano keyboard stickers on and with piano keys in numbers play your favorite songs written in our easy to use Numbered Notes format.


✅ IMAGINE Playing Piano For Your Family & Friends! NOW learning to play piano has never been easier. Numbered Notes easy to install stickers comes with an applicator stick and user guide with easy instructions to help you install stickers within minutes. Plus a link to FREE video Instructions "Sticker Installation" and FREE "How To Use Numbered Notes" video.


✅ NEW, FREE & MORE For Your MONEY!: Once you've purchased The NEW Numbered Notes HIGH Quality system you have access to: FREE music lesson videos, FREE beginner, intermediate and advanced level songs, and FREE web based piano application. As a bonus, you also get 4 beginner songs that you will be able to play in minutes.


✅ BECAUSE Of Thoughtful Design Numbered Notes stickers are easy to remove and printed on durable paper with removable adhesive that will not damage your keyboard. Another good decision!


✅ INSTANTLY with Limited Time, Learning Begins! Impress your friends with new skills. Because at Numbered Notes we understand the importance of Success in Learning. We've designed The Numbered Notes Method with a smarter approach to allow beginners to immediately play successfully and drive engagement.
---

---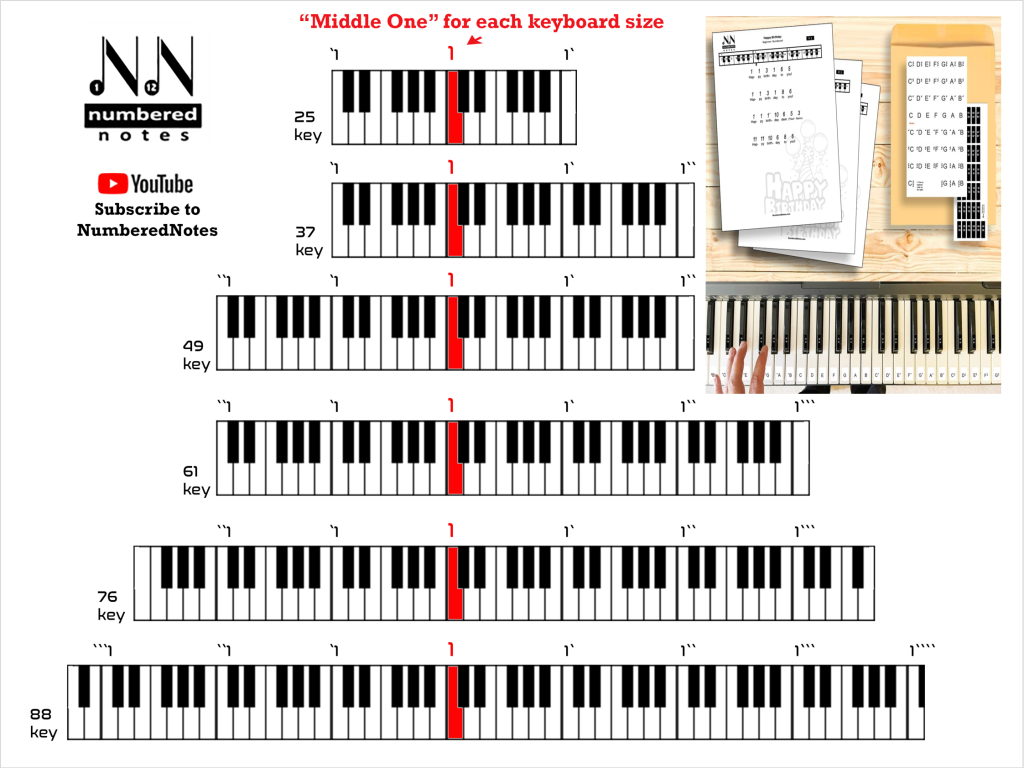 ---